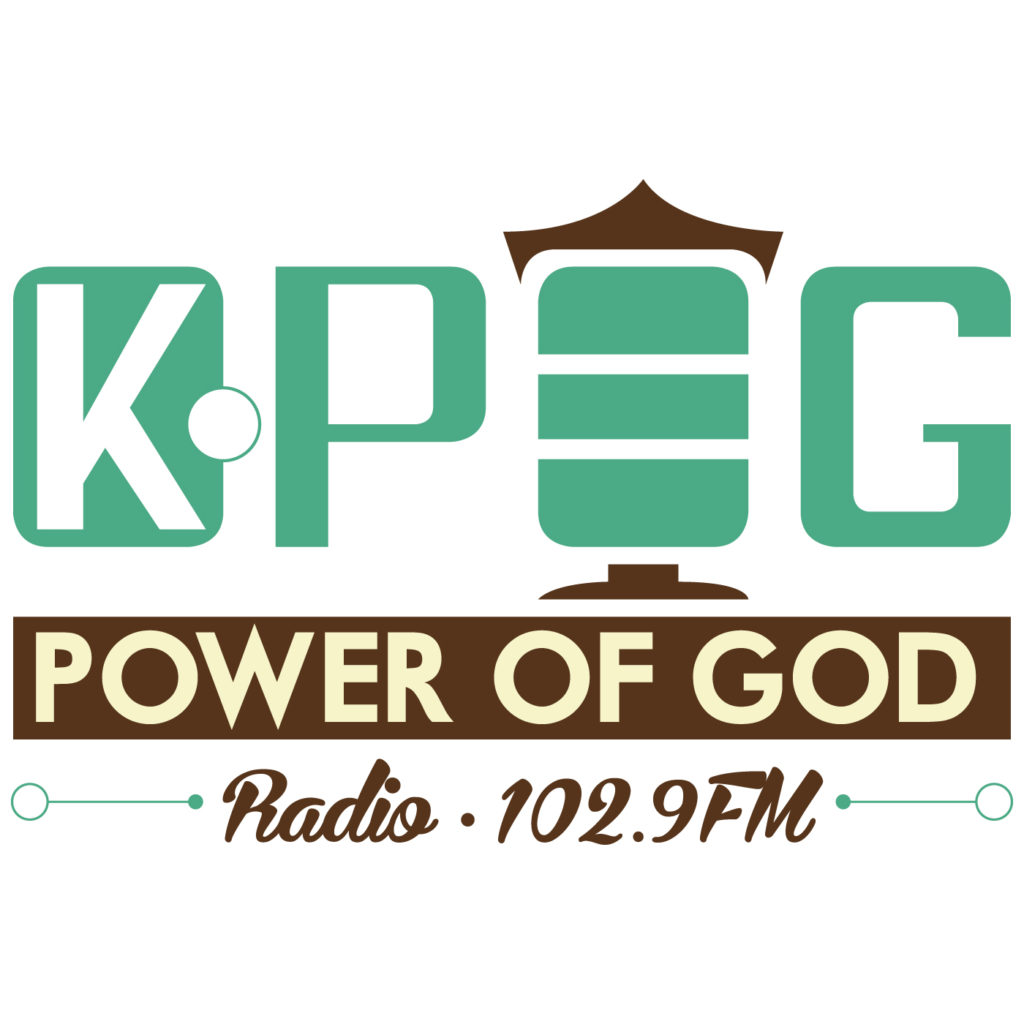 Our Mission
KPOG-LP 102.9FM is owned and operated by the Des Moines Metro Adventist Radio Company located in West Des Moines, IA. In the early years, before KPOG, Bob Carr had an independent internet radio stream that he maintained. In 2013 the opportunity arose to expand to over-the-air radio and through the Power of God, KPOG-LP 102.9FM was born. The radio station has grown from online streaming only to now include an over-the-air broadcast. The radio station can also be listened to through the KPOG app in the Google Play Store, TuneIn radio app, and Radiogram app. The station is truly world-wide as listeners tune in from the United States, to Brazil to Lebenon.
Our mission is to prepare, equip and inspire people of all ages; to seek God first and receive His Power by hearing, studying and living the Word of God by faith in Jesus Christ for Salvation
Our Mission.. God's Word
Meet the Team
Our leadership here at KPOG is dedicated to sharing the love of God not just on the radio, but in their everyday lives.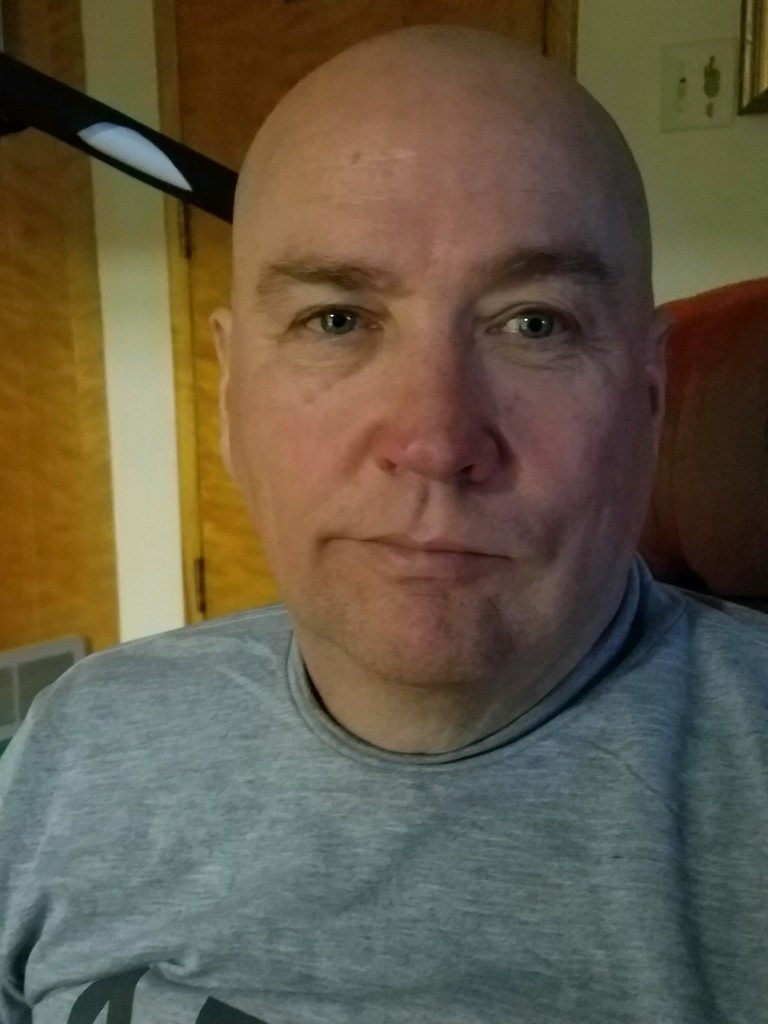 Bob Carr
President
Not only has Bob served as a tower engineer for over 20 years, he also has served his local community for over 40 years as a volunteer firefighter.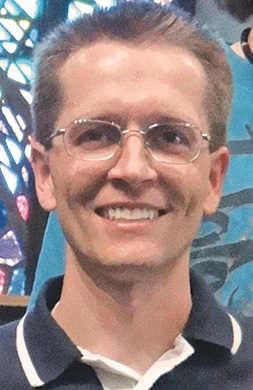 Brian Tice
Vice President
Brian has worked in the insurance industry for over 20 years. He serves his community through various church outreaches and socials.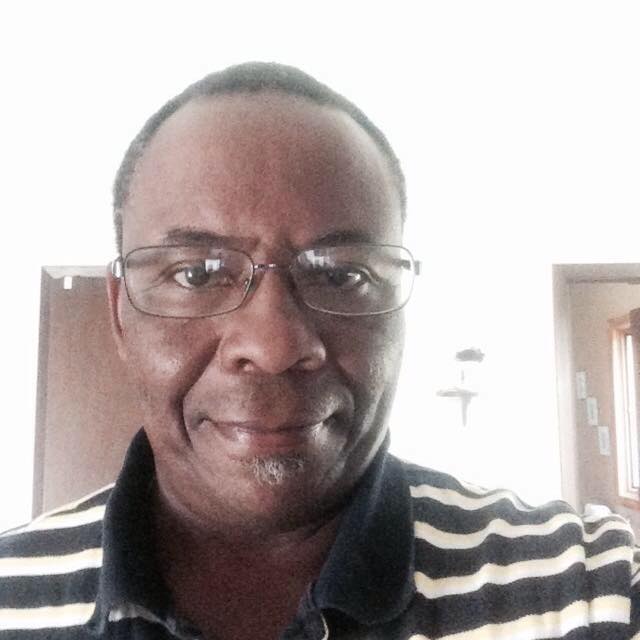 Marvin Roberts
Treasurer
Marvin not only serves as our treasurer but also serves on a local Christian school board as treasurer. His warm smile and personality are an asset.
How Can You Help?
KPOG is always looking for talented people who want to volunteer their time to further the spread of God's word. If you have skills that you think could benefit our team, click the link to send us an e-mail.