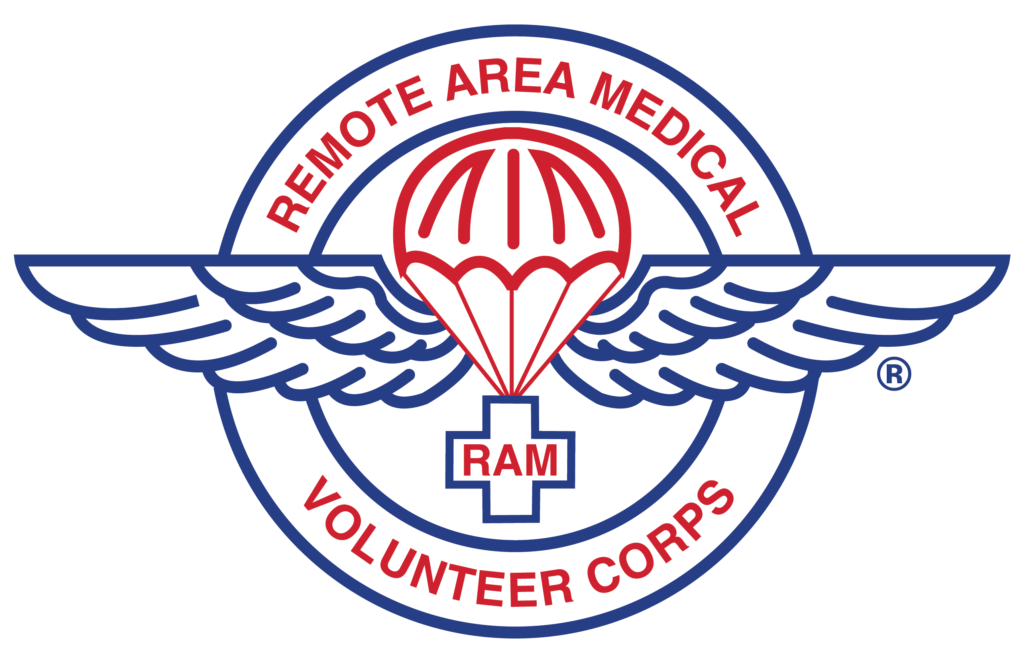 Free Vision, Dental & Medical coming to Des Moines, Iowa June 26-27, 2021
Help Support this and other Events at KPOG
KPOG is hosting Remote Area Medical – RAM®, a FREE mobile medical clinic in Des Moines, Iowa on June 26th and 27th, 2021.
— RAM is a major non-profit provider of mobile medical clinics delivering free, high-quality, dental, vision and medical care to underserved and uninsured individuals
–Services available at the clinic include dental cleanings, dental fillings, dental extractions, dental x-rays, eye exams, eyeglass prescriptions, eyeglasses made on-site, women's health exams, and general medical exams.
All services are free, and no ID is required.
Des Moines Medical clinic will be located at 2317 Watrous Ave, Des Moines, IA
Please help us make this a successful venue for Des Moines and surrounding area. KPOG is still in need of Dental / Vision / Medical professionals to volunteer their time and skills
For information on these Services: Click the Links Below
To volunteer or for more information about the upcoming clinic, visit www.ramusa.org or call 865-579-1530.
KPOG Radio is proud to host Remote Area Medical – RAM® here in Des Moines.